Products
1. iWise Detector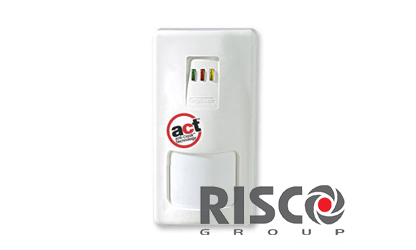 Dual MW & PIR Technologies. Anti-Cloak Technology. Coverage of 15m or 25m. 3 LED walk test indication. Cover and wall tampers. Low current consumption. Remote and local self test. Set and LED control inputs. High RF immunity 30V/m.
2. 9651 Remote Keypad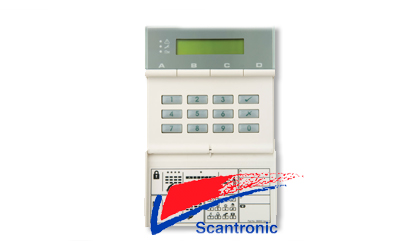 Compliant with EN50131 and PD6662: 2004 Grade 2, DD243: 2004 & 21CN. 8 programmable zones expandable to 40 using remote keypads. 1000 event log, 50 user codes. Up to 16 remote keypads, up to 48 prox tags, 4 partitions and system diagnostics, UDL remote and local. Multi-account format reporting and downloading facilities.
3. Standard Bell Box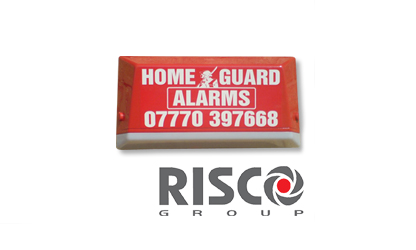 Twin and single piezo sounders. Encapsulated PCB. SAB/SCB selectable. Front and Rear Tamper. Strobe lens colour. Twin alerting LEDs visible through lens.
4. Door Entry System
These panels offer a contemporary style. They are manufactured from 3mm brushed anodized aluminium with an integral grill that protects the speech unit and complements the surface back box.