Servicing
24 Hour Protection for Peace of mind
As with servicing your car, burglar alarm maintenance is very important. Home Guard Alarms recommends that you maintain and service your alarm regularly and offers a 24 hour break down service in the event of a failure.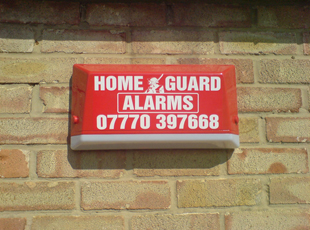 What does an Annual Home Guard Alarms service visit consist of?
A yearly visit to your premises lasting approximately 45 minutes to perform the service call
We check each alarm device to confirm that it is working correctly
We check the operation of the external sounder to confirm that it operates if and when the alarm is triggered
We check the standby battery to confirm that it is capable of operating for at least 12 hours in the event of a power cut
Our servicing rates are just £60.00 per visit for all customers. If we need to replace your standby battery, the cost is just £25.00.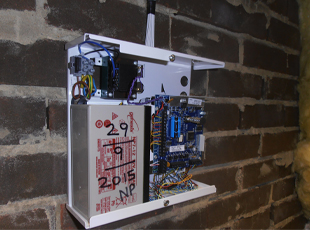 What does the Home Guard Alarms annual maintenance charge not cover?
The cost of replacement parts; for example if the alarm backup battery is failing and needs to be replaced, which at the time of writing will cost you £25.00. It is Home Guard Alarms expectation to be able to resolve most problems within 30 minutes of arriving at your home or business.
Please note that we are not VAT registered.